Assalamualaikum w.b.t
Knowing the seniors' result, it ain't that bad,
But, let say it turned out not as good as everyone had expected,
And it seems to be a wake up call to me,
And my fellow Numed-ian candidates as well,
Half the seniors didn't make it, even i know they had tried their best,
Of course, there would be another placement in local universities, but for not getting what we really want all this while must be very frustrating for them,
Even we juniors could feel it.
All in all, congratulation peeps, you have go all out,
And to make it through the IB is not all breeze obviously.
Tahniah to every single one of you, le' IB survivors,
Hats off :)
So, I guess, that's it..
Time to really work damn hard,
To study damn smart,
And not to be forgotten,
The reason behind all this hard life is to please Allah, and only HIM :)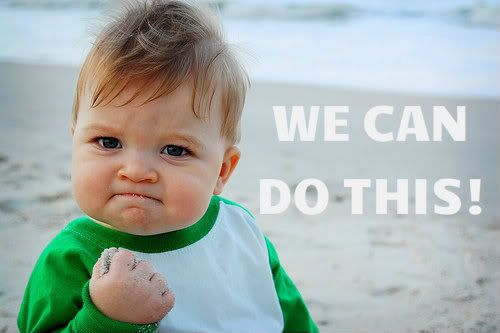 My first x-large picture, smell the desire? ;)
Best of luck to me,
and to you too.
---
it's okay to be a freak upon one's eyes...just don't be one upon ALLAH's
---