Assalamualaikum w.b.t
*Tears rolling down.
Because I miss her so much.
and it has been a while since I last contact her.
I miss listening to her rant even sometimes she speaks nonsense too,ha-ha,
I miss the moment when we share the same thought, and we did not have to say it verbally.
She is the most complicated person to understand, seriously.
Yet, she has an angel-heart, very kind, very sensible, very thoughtful.
I still remember the very first time we met,
it was for the sake of competition. and we both can't make it,
and it was not the last time for we both went to the same school.
but, yeah, I gave up upon the uprising pressure there.
I just could not help it, could not bear it any longer.
And I knew she understand my decision, I hope so.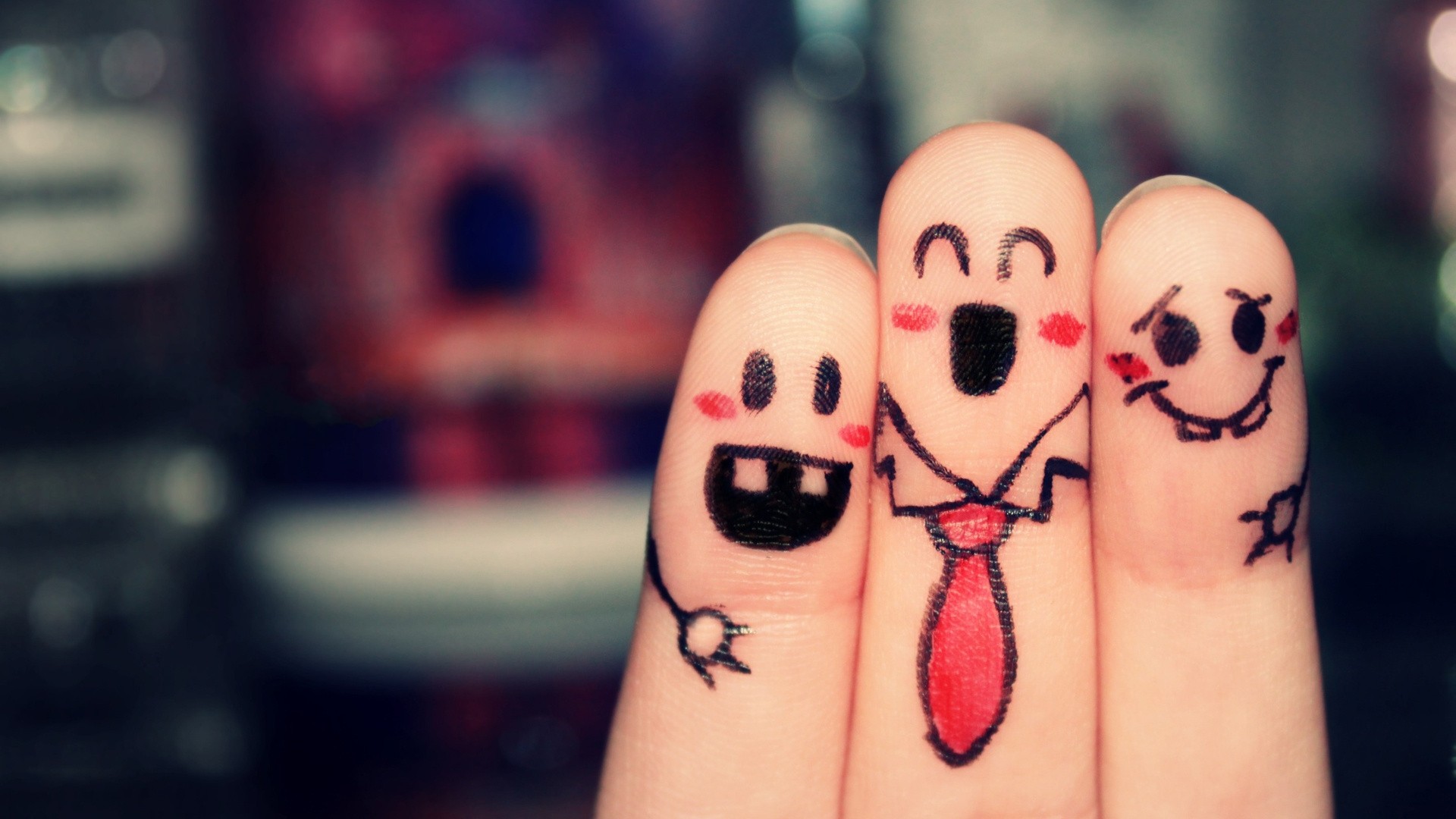 And today, in the middle of doing my EE,
I decide to take some coffee break and somehow, end up reading her posts in her blog.
Oh man, I miss u like orang gilak!
I know there are so many people holding you tight in their heart,
and may be, I am nowhere in your heart, nobody to be remembered,
but, i dare to say, I am such a loyal person,
It is hard for me to really love someone,
but when I do, I do it for the world.
Take my word :)
Dear you,
Knowing you is a blessing in disguise,
I miss you *oh, how many time shall i say this
and I love you too.
May you be bless by Allah swt forever and ever.
---
it's okay to be a freak upon one's eyes...just don't be one upon ALLAH's
---